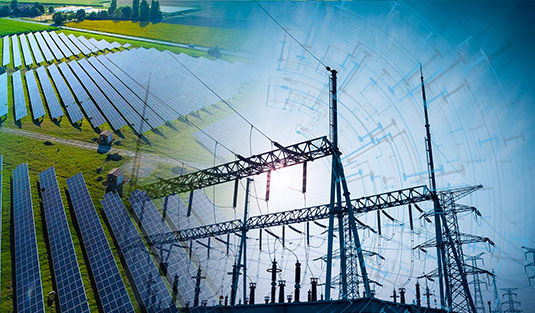 Training and Research Centers
Do you want to generate additional revenues using your softwares and your training capabilities ? By using HALIAS Technologies solutions and services, you can :
Install a ready to use monitoring system to work on characterizations
Process and analyze raw measurments to generate KPIs to improve the research speed
Digitalize and standardize your software to generate additional revenues.
Propose trainings using the new media such as digital tools to improve the customer experience and satisfaction
Software industrialization solutions
You want to sell the software that you created ? HALIAS Technologies helps you to define the Business Model suited to your precise technological environment. We are specialized in Business Models for plugin based or "as a service" licensing.
Technical solutions
HALIAS Technologies can license ready to use Software solutions to your organization in order for you to demonstrate the research results to your partners or potential customers :  hCollect® for the setup of high level Monitoring systems based on experimental data collections, and hMonitor® for the remote exploitation over the Internet of your software or the exploitation of your experimental data.
Applications