OUR SOLUTIONS
HALIAS Technologies created and tested its own software solutions that fulfill the needs of its industrial customers. The HALIAS Technologies solutions can be customized for every industrial requirement and be packaged into global solutions.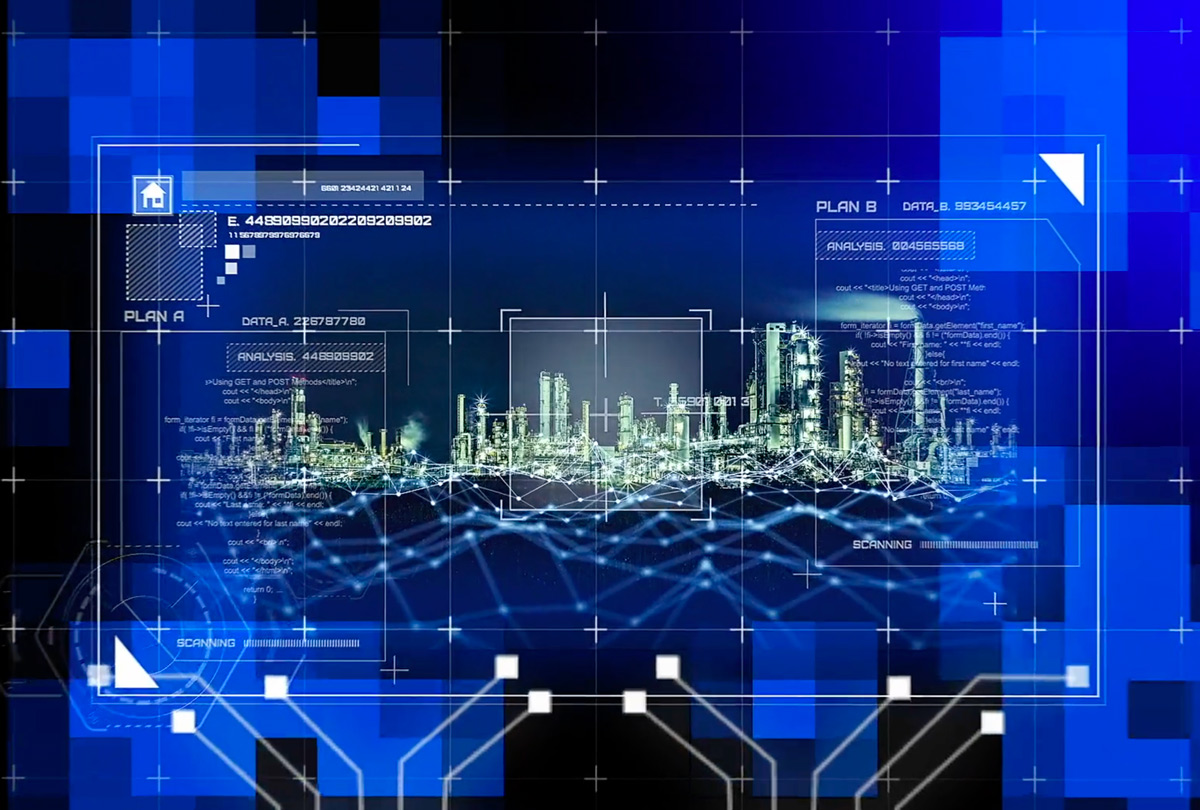 hMonitor
hMonitor is a generic, configurable, adaptable and full featured solution that enables the access through the Internet to simulation results, historized measures from production sites or industrial databases. Build rich, animated and ergonomic interfaces with hMonitor (2D/3D animations, business dashboards, curves…). It is a scalable solution that is not limited by the total number of connected software, equipments or users!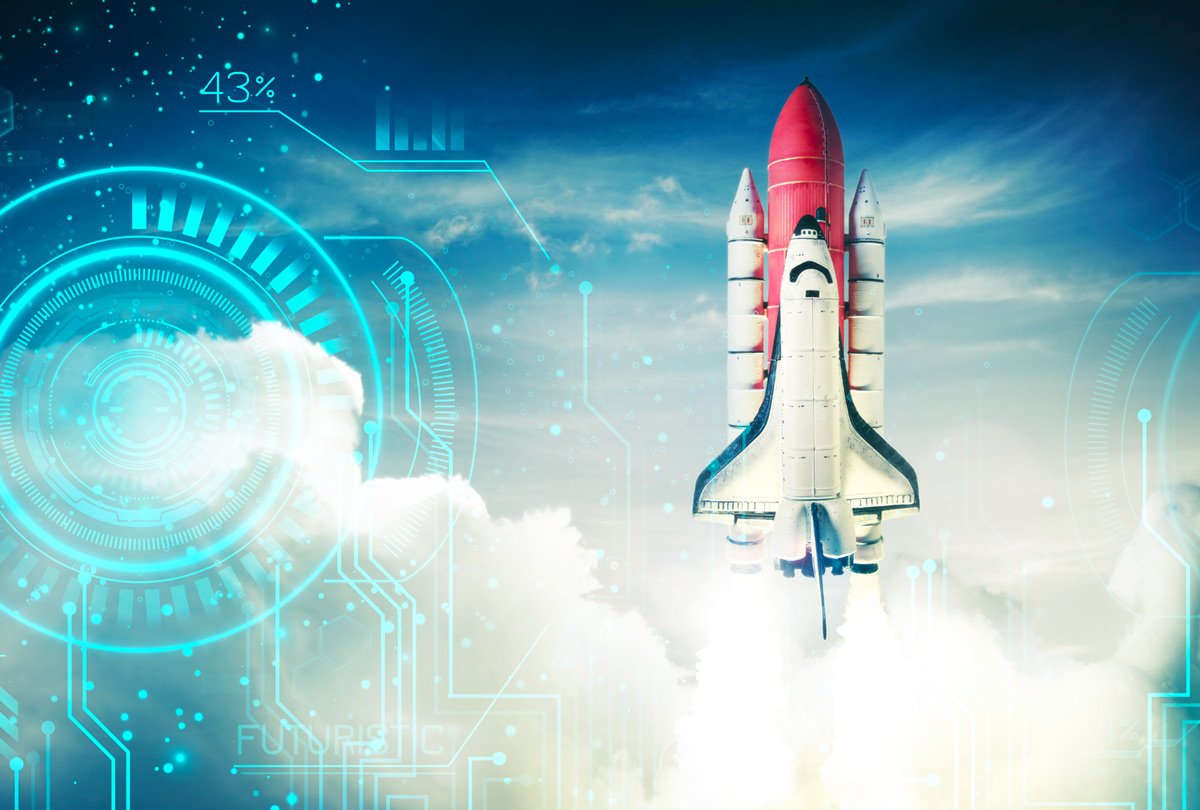 hEnsure
hEnsure is a full featured system dedicated to the validation of scientific data: it enables the easy verification of the compliance of measurements with respect to specified or computed data, and to fully qualify computation software (modeling or simulation software). hEnsure is an open, distributed system, independent from the specific platform or the software to be tested, that can be used by software editors or industrial users.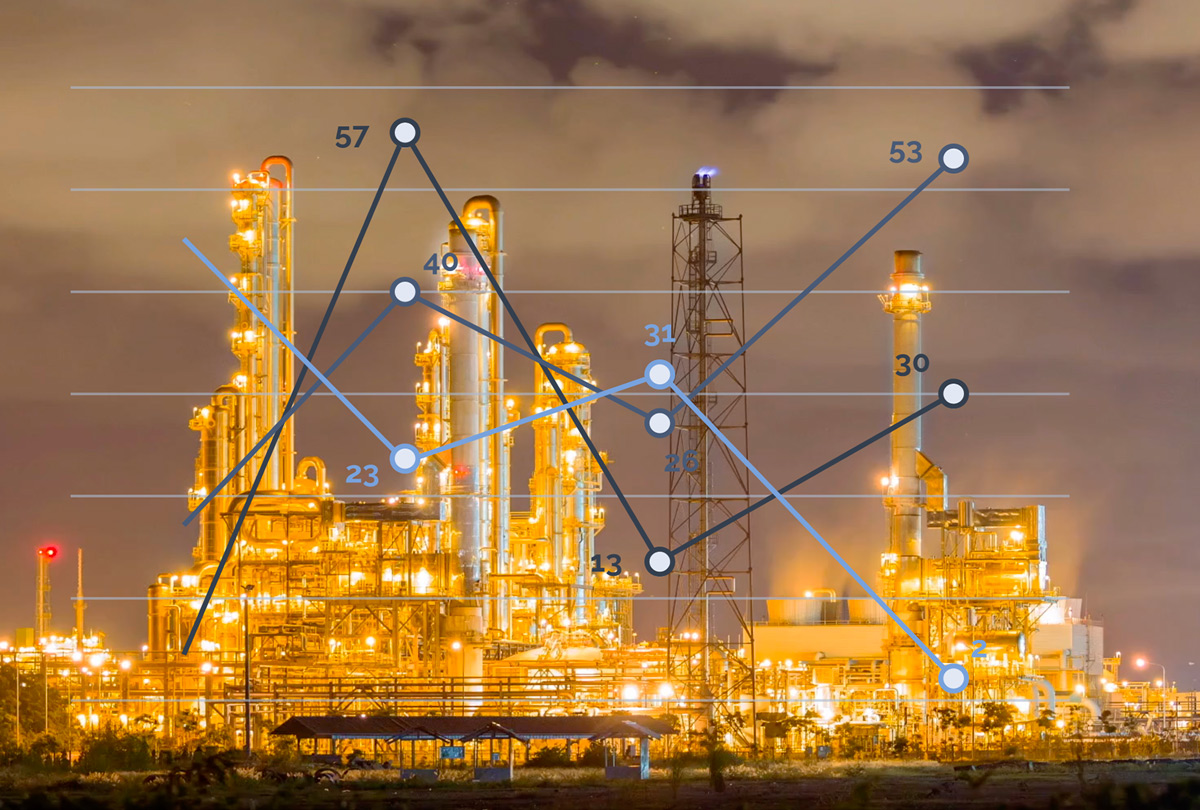 hCollect
hCollect is a ready to use software component that is dedicated to the storage, processing and retrieval of high volume historized data. This component can be integrated in wider software applications for the management of collaborative data, or coupled to computation software using a simple API.