REFERENCES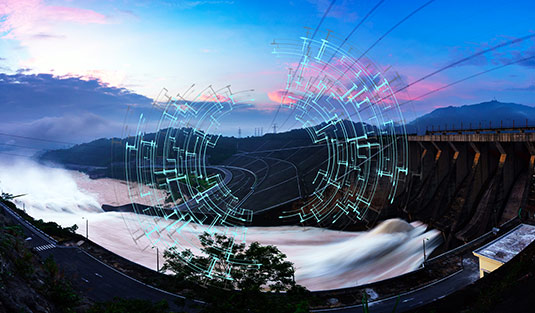 Equipment providers

Being able to monitor your equipments enable your clients to optimally exploit your equipments, and will ease the interventions of your support and amelioration teams, without being on site:
Condition Monitoring Systems,
Connected equipments,
Predictive maintenance environments.
Use HALIAS solutions to deliver maximal performance of your equipments on your clients' site, based on your models.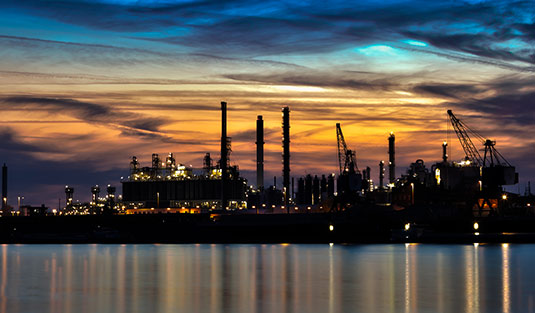 Process Licensors, Engineering Companies
Ensure that the processes you deliver to youir clients have a maximum performance by deploying online Performance Monitoring Systems:
Remote monitoring of the processes you designed
Recomandation systems based on your team's expertise
Digital twins
Digital systems are central in order to fulfill your peformance commitment, and can generate additional incomes. Our ready to use solutions will open you the world of Digital Applications!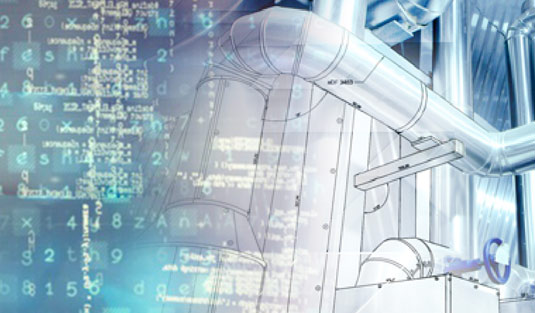 Training centers

Owners of experimental facilities, reach a ROI for your infrastructure by having Digital Services to fully exploit your facility:
interoperable training sessions (with experimental sites and/or simulators),
access to the experimental data collected on-site and provide high value data analysis services,
benchmarks.
Digital services will bring you addtional incomes that will help you to reach ROI quicker for your investments! HALIAS will help you to create the digital infrastructure that will enable you to demultiply your audience.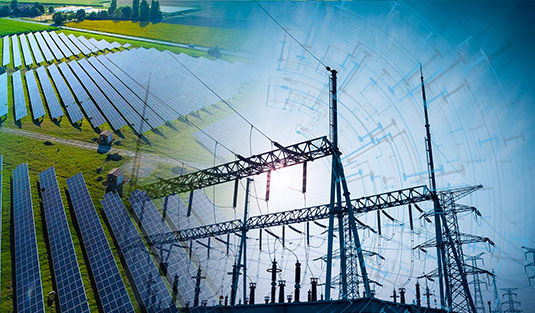 Research centers

You are the inventors of tomorrow processes, algorithms, models! Disseminate your technologies by providing a cloud access to your models and software in order to enlarge your potential clients base:
showcase of technical applications,
computations in the Cloud.
By using HALIAS solutions and services, you reach new audience potentially interested by your technologies and will be able to demonstrate the potential of your solutions.