HALIAS Technologies was founded in 2006 by Laurent Testard and Jérôme Martin, experts in Software development. The company was specialized from day one in Software Development, for Oil&Gas and Energy sectors.
Since 2010, HALIAS Technologies is the editor of Software suites, realDataView and QTS (sales, specific features development, support and additional services).
Our target markets are all markets that involve computation tasks: Oil&Gas (Upstream and Downstream), Energy, Chemicals, Micro-electronics, Automotive and Space.
We offer digital services for industry, based on legacy software solutions, internal or external. We deliverd today more than 50 projects on 4 continents.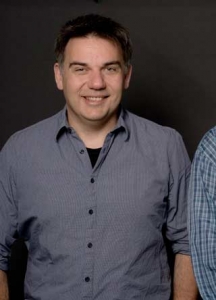 Laurent Testard – President and founder
Laurent has more than 20 years of experience in the Scientific Software activites in domains such as Energy, Oil&Gas, EDA.
Laurent holds a PhD in Applied Mathematics from the Grenoble INP institute, as well as an engineering degree in Computer Science from the ENSIMAG.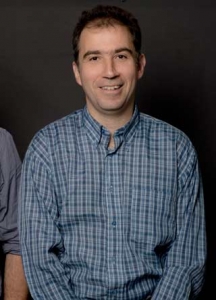 Jérome Martin – Technical manager and founder



Jérôme has more than ten years of experience in industrial Software. He works in CAO software, manufacturing and Semiconductors industries.
Jérôme holds a PhD in Computer Science from the Grenoble INP institute since 2000 (Computer Vision).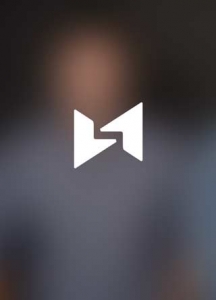 Joël Chebassier – Industrial Projects Manager



Joël has more than 15 years of experience, acquired from Signal Processing, Proces Control and Software Development activities, in the Oil&Gas and Electricity markets.
He holds a PhD in Control Systems from the Grenoble INP institure and an engineering degree from the ENSE3.